Relished in several countries under different labels, this world-class peanut butter finally comes to India as 'Get'. Do you get our story?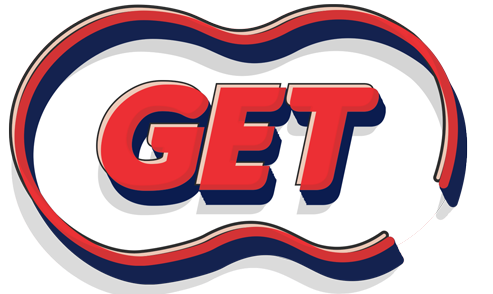 The best peanut butter on several counts
Each spoonful of Get is made with love from ingredients that meet exacting standards across the world, starting with our responsibly sourced peanuts.Get is FDA-approved.
Get is made with only the most fresh, finest and largest peanuts from across the most hygienic Indian farms, with only the finest and largest peanuts being used up to the extent of 95%.
Our export-grade peanuts are hand-sorted across all stages – even after second roasting, so that  you get the best of peanuts  creating your favourite brand of peanut butter, every single time.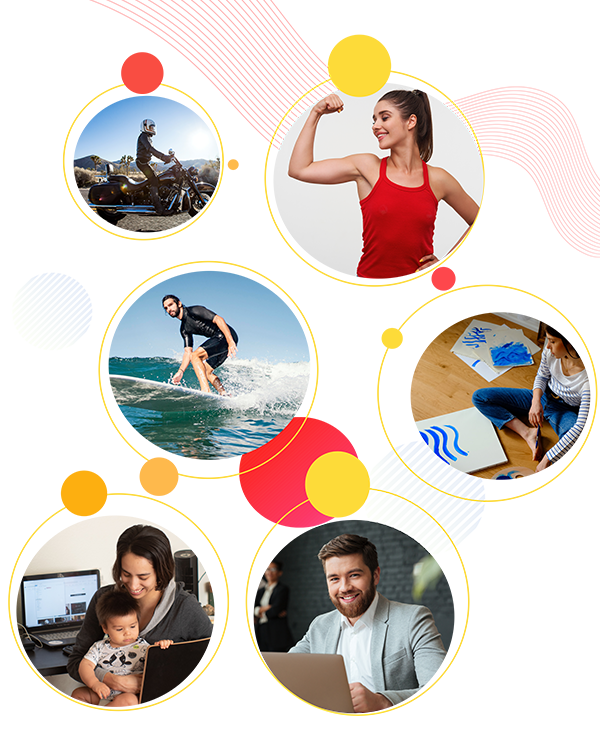 No matter what your lifestyle is
Upto 28 gms per serving of Get Peanut Butter. It's an energy store !
Your body will love this, with every spoonful. Be fearless of Cholestrol.
A great source of dietary fibre & more so ours, which come from the best sources.
Packed with Omega-6 that increases good cholestrol, that's great for your heart
With the high percentage of good fats & protein, each peanut butter serving is a recharge.
All that your body needs in heart-healthy, mono/poly unsaturated fats is here.
You can Get anything and everything