Bringing export quality for India
We have been manufacturing & exporting high quality Peanut Butter to many countries across the globe under Private Labelling partnerships since several years. But we yearned to bring the same superior, export quality peanut butter to everyone right here in our country, India. We know you want to 'Get' the best for yourselves and your loved ones, and so we got you the best peanut butter ever.
You thought you could never get export quality products in India? 
It all starts from the freshest produce
Our world-class, export quality peanut butter is produced from the largest, finest peanuts ethically sourced from the farms in the Saurashtra region in India.
Only the finest peanuts are hand-sorted and sent to our state of the art manufacturing facility where they are made into luscious peanut butter by preserving all its goodness and natural flavours.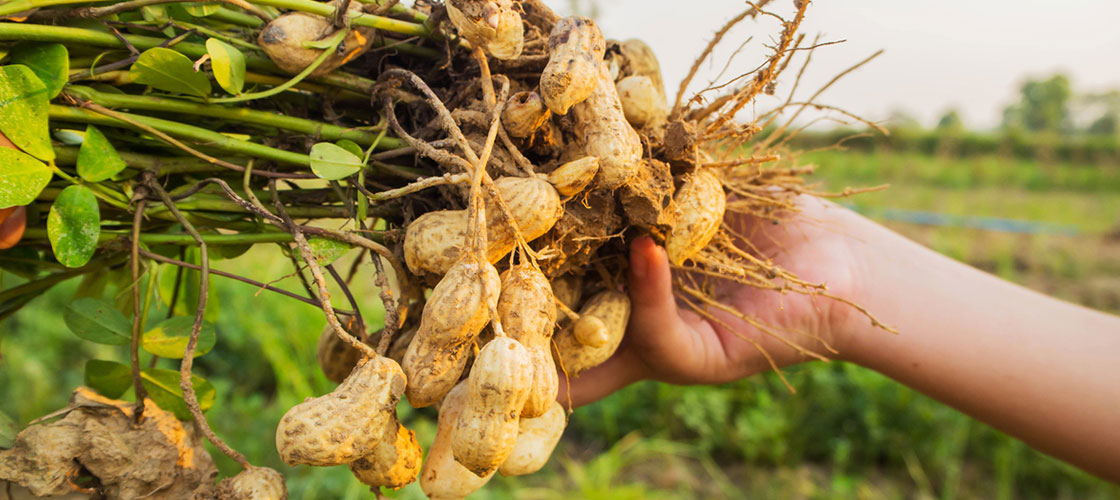 State-of-the-art Manufacturing
Get Peanut Butter (all variants, including Natural Peanut Butter) are made – from start to finish at our state-of-the-art facility in India, with latest in machinery, diligently ensuring world-class quality in each stage of the peanut butter-making process. We always ensure you get the best.
Our  Research and Development enjoys the maximum spend, simply for the single reason – we want Get to be the best, and set benchmarks in chunky & silky, creamy peanut butter worldwide. Using state-of-the-art technology and equipment is a state of mind at GET, reflecting on all the aspects of our products and its variants.