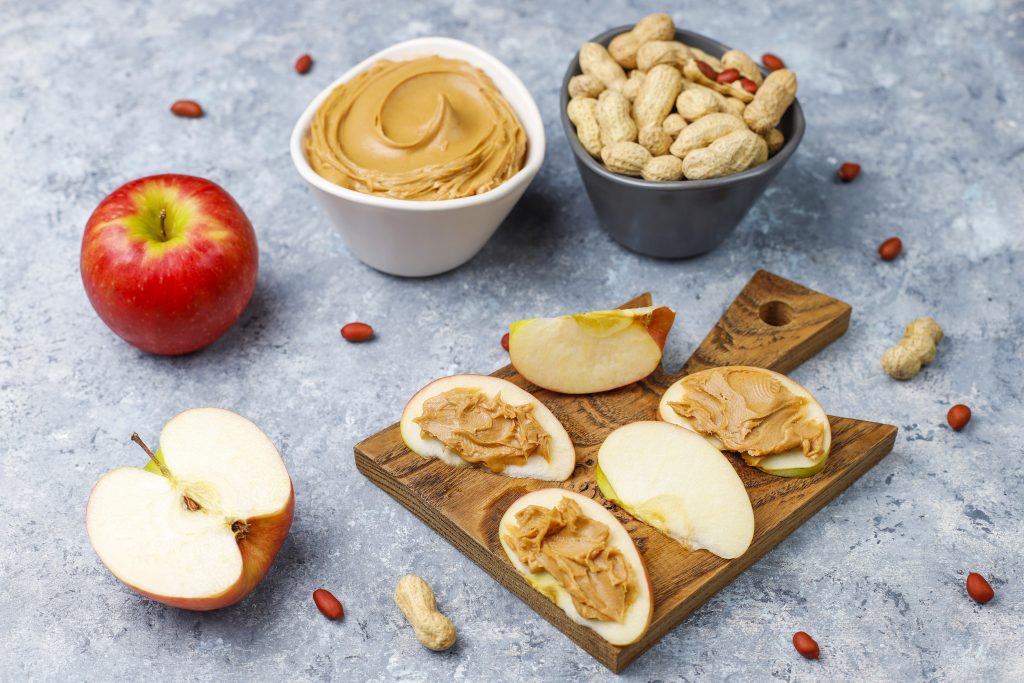 Healthy eating is gaining prominence. Terms like Keto and Vegan are being used very prominently. With these trends, comes the added innovation of creating tasty food products that are healthy as well. This is where a product like Peanut Butter comes in. Peanut Butter is one of the most popular and delicious choices for consumers nowadays. Whether you have a busy schedule or are a fitness enthusiast, Peanut butter is the right food product for you.
What Makes Peanut Butter the best choice?
There are many good reasons for opting Peanut butter as a daily consuming food product or having as an ingredient in most of your dishes. It is a cost-effective spread when compared to other spreads. Apart from that, it has numerous health benefits as well.
In fact, being a food that helps you to control weight along with its anti-carcinogenic properties make it an attractive food option for many. The fact that Peanut Butter is a good accompaniment for many Indian dishes like Indian breads and can also be used as a dip makes it an easy snack that can be had on the go.
A Healthy and Tasty Product called GET Peanut Butter
Get Peanut Butter by Panicle Worldwide is a product that is tried and tested, not only in India but across the world. We export to Middle East, Europe, and North America where the consumption rate of Peanut butter is very high. We do it as part of our Private Labelling business. It is this same product that we have launched in India as GET Peanut Butter. It is available in various lip-smacking flavours. With such wonderful benefits, are you still waiting to switch to Peanut Butter? Add peanut butter in your diet today to enjoy delicious and healthy butter.