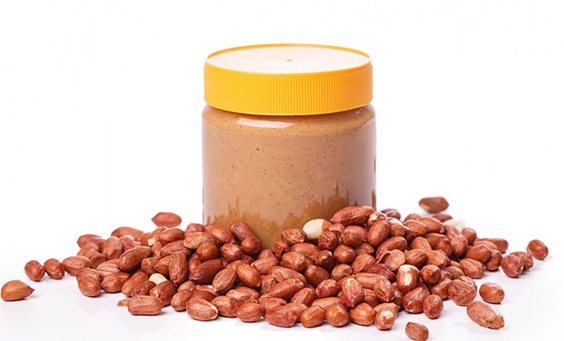 The history of peanut butter is as rich, and textured as the product itself! Peanut Butter is made from ground, dry roasted Peanuts. Healthy additives added to make the texture smooth as well as to enhance the taste with flavours.
Though popular belief suggests that George Washington Carver invented peanut butter, this is not true. Different versions of Peanut in the paste or cheese forms existed as early as 1783, in places like Surinam, which were Dutch colonies then. Marcellus Gilmore Edson of Montreal, Quebec, Canada, was the first to obtain a patent for peanut butter in 1884. John Harvey Kellogg got a patent for using Peanuts in his brand of Breakfast cereals, although he used them in a boiled form whereas Marcellus Gilmore used them in roasted form.
A few other names responsible for the popularity of peanut butter include Joseph Lambert, George Bayle, as well as, Joseph Rosefield. A few initial brands of peanut butter that became popular across the US include Shedd's, Peter Pan, Jif, and Black Cat.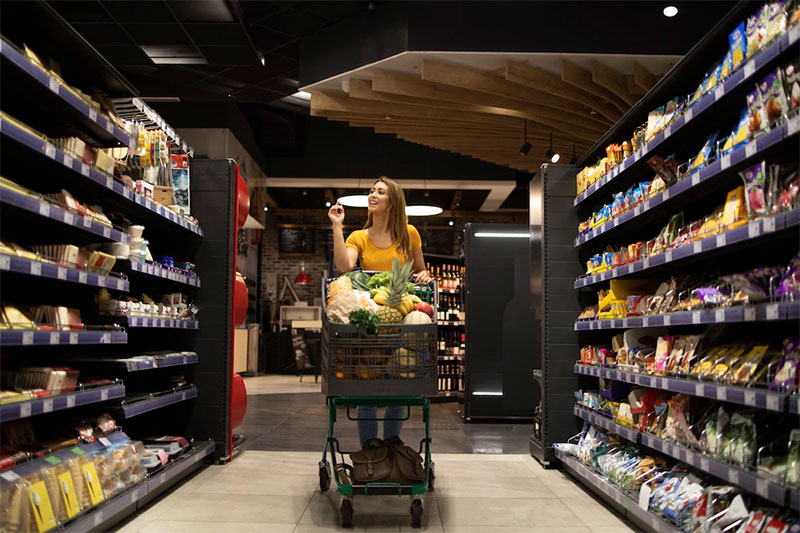 History of Peanut Butter in India
When it comes to the history of peanut butter in India, it is one of the local bands upsurping the initial imported ones in the Indian market. Peanut butter was introduced in India as an imported item. The first brand of peanut butter made in India was Prutina, by Girdhari Lal Bharech, who started it in 1962. Initially soldiers in the Indian Army consumed it. Soon, it became popular among the urban masses. Thus it reached the open markets as well. Later on, many other brands came into the market.
The Get brand, the best peanut butter in India has a long history. Panicle Worldwide, which manufactures the Get brand of peanut butter, has been in the business of manufacturing peanut butter since the past and provides Private labelling services for peanut butter companies. Exported and successfully sold in many other Peanut Butter markets across continents, this premium quality Peanut Butter is now available for the Indian Market as well, in 7 flavours, starting with natural peanut butter, as Get Peanut Butter.