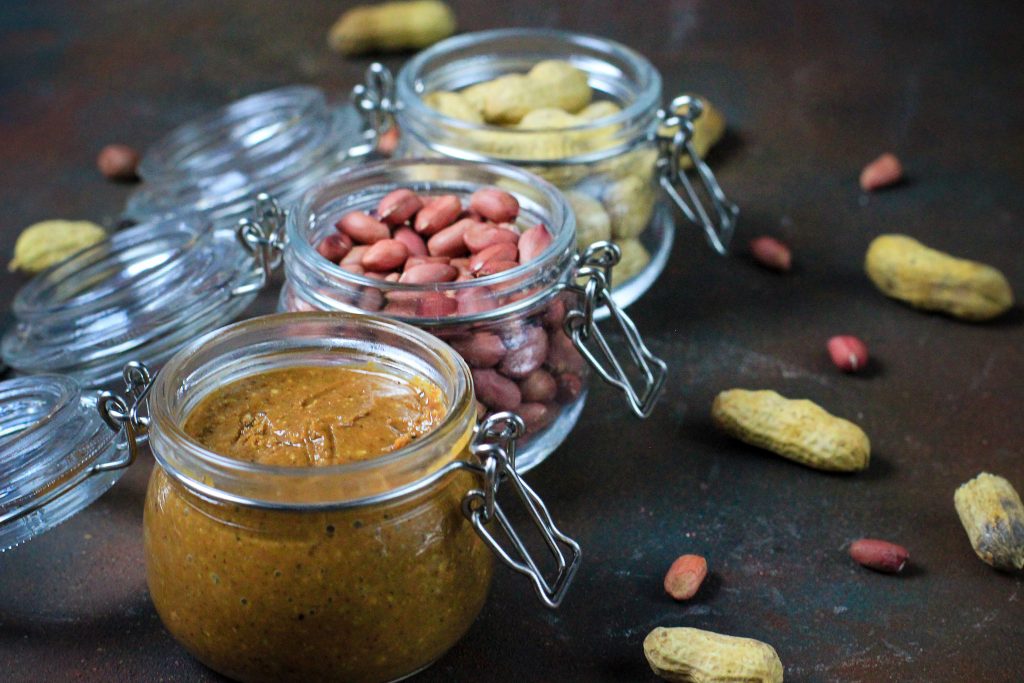 Peanut Butter recipes are many, but when it comes from a celebrity chef, this is bound to be tasty and nutritious. Let's have a look at Nigella Lawson's 'dreamy creamy' Peanut Butter Pasta recipe.
Nigella's Peanut Butter Pasta dish
Time taken: 20 minutes of Prep and Cook time
Ingredients
1 240g pack baby spinach
1 tbsp fine salt, plus ¼ tsp for the sauce
320g spaghetti
75g smooth best peanut butter
2 large garlic cloves, minced
1 tsp dried thyme
½ tsp chilli flakes
½ unwaxed lemon, juiced, plus wedges to serve
1 large pinch of paprika, for dusting (optional)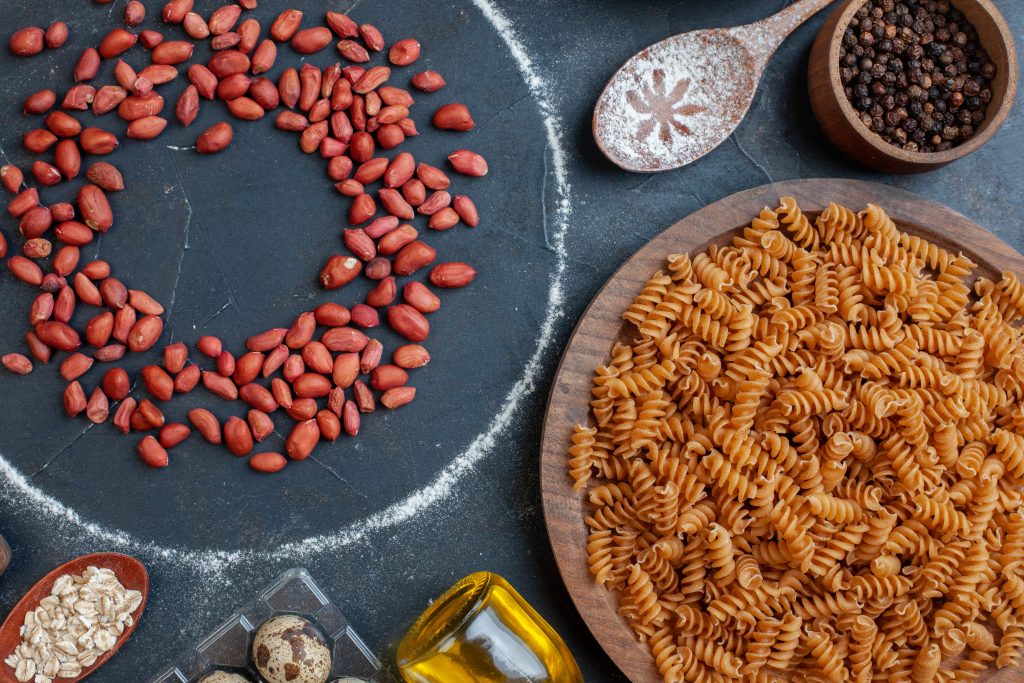 Method
Step 1
Use a large pan with a tight lid. Fill it with 2.5L water. Clamp on the lid and bring the water to boil. Meanwhile, place a large colander in the sink. Empty your bag of baby spinach leaves into the waiting colander.
Step 2
Once the water's boiling vigorously, add 1tbsp fine salt, which will make the water rise up fizzingly. Wait for it to subside, then give it a good stir and, once the water's boiling again, add the pasta, and stir with a pasta fork to help it submerge. Cook the pasta for two mins, stirring often to detangle and declump the spaghetti. Once the two mins are up, take the pan off the heat. Keep it closed for eight mins, during which you can prepare your remaining ingredients.
Step 3
Remove the lid, give the spaghetti a good old stir, then scoop out 500ml of the starchy pasta cooking liquid with a jug or mug. This liquid helps you get the the sauce so luxuriously creamy. If you taste a strand of pasta, you should find it's almost properly cooked, but still has a tiny bit of bite to it.
Step 4
Drain the pasta into the spinach-filled colander – thereby wilting the leaves. Place the pan back on the burner, leaving the colander in the sink for now. Quickly spoon all the peanut butter into the warm pan and add about 125ml of the reserved pasta cooking water and stir well. It may not look attractive, but don't worry. Stir continuously, adding the minced garlic, dried thyme, chilli flakes, two tsp lemon juice and ¼ tsp salt. This will make the mixture become a pale, herb-flecked emulsion. Slowly stir in another 125ml of the pasta water until that too has been smoothly incorporated.
Step 5
Add the spag'n'spinach from the colander and stir and toss in the pan. Keep adding more of the reserved pasta water, as the pasta will keep drinking it up. Now season it with more salt or lemon juice and then serve.
So, that's Nigella Lawson's 'dreamy creamy' peanut butter pasta recipe for you. Try this easy recipe at home with Get Peanut Butter for a tasty and nourishment-filled dish. Perfect for the festive season and the days after too!