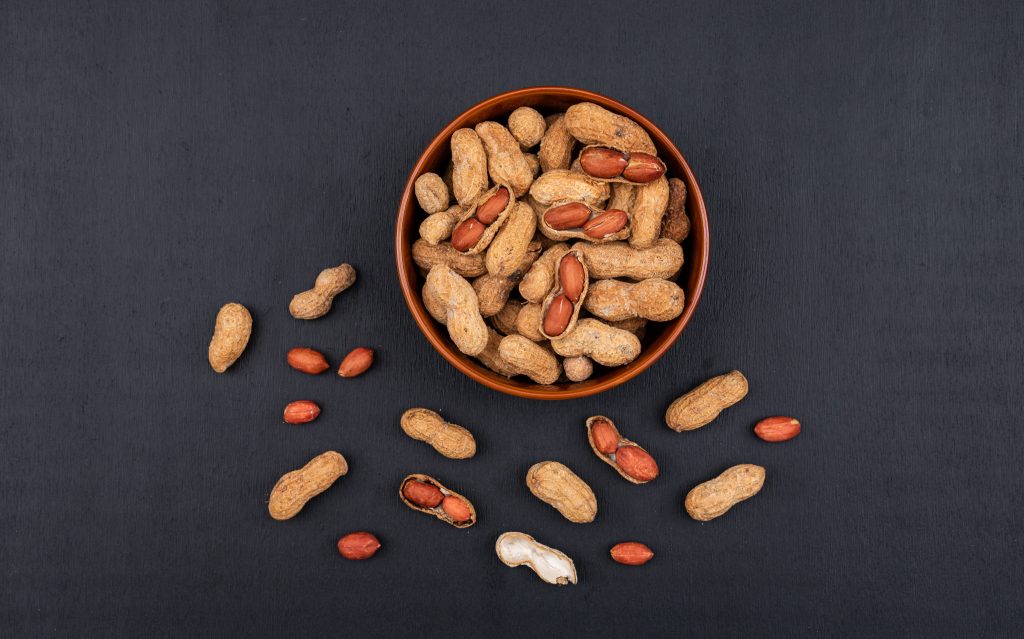 Love international cuisine? If yes, can you tell which are the most common ingredients that finds favour with almost the entire global cuisine range? If you list them out, you will definitely find peanuts in that list. From satays and sauces, to stir-fry and salads, in places as varied as Africa, the Mediterranean, the Middle East, India, Central and South America, and the Far East, Peanuts are everywhere. Benefits of Peanuts cannot be ignored.
Benefits that transcend boundaries
Peanuts are loaded with benefits. For an ounce, peanuts provide a whole lot of benefits:
7g of protein
19 vitamins and minerals
0 cholesterol or gluten
Heart-healthy fats
Fiber
Life expectancy benefits
Peanuts are connected to healthy lives, and longer lives as well. Blue Zones are areas where life expectancies are very high than global averages. First studied by researchers Gianni Pes and Michel Poulain, they were able to identify five distinct places with supposed similar longevity.Among the reasons discovered for high life expectancy was similar food habits. A mostly whole food and plant-based diet, with beans and legumes (like peanuts) providing much of their protein.
Great Benefits, wherever you live
No matter where you live, Peanuts provide you with great health benefits. Following are the health benefits of Peanuts:
Reduces risk of heart diseases: Eating peanuts daily has shown a strong association with a decreased risk of heart disease. Presence of unsaturated fats, phenolic compounds and phytosterols help considerably in reducing heart diseases.
Diabetes protection: Diabetes is among the biggest killers across the world. Peanuts and peanut butter are low GI (glycaemic index) foods that contain healthy oils, protein and fiber, which have a positive effect on blood sugar control.
Protection against Cancer: Diets that emphasize plant-based foods like peanuts tend to act as a protection against cancer. On top of that, peanuts contain high amounts of phytochemicals—some of which block the activation of cancer-causing substances and enhance your immune system.
Brain Boosters: Functional compounds in peanuts and peanut butter boost memory. They also strengthen cognition, protect against cognitive disease (like Alzheimer's) and more.
Being among the most nutritious, affordable, tasty, and beneficial foods, you will find it difficult to say no to Peanuts and Peanut Butter. Get Peanut Butter is among the most tasty and organic Peanut Butter you will find in the market. In fact, it is of international quality. This is the same quality that Panicle Worlwide exports. It comes in many exciting flavours and contains up to 98% peanuts.