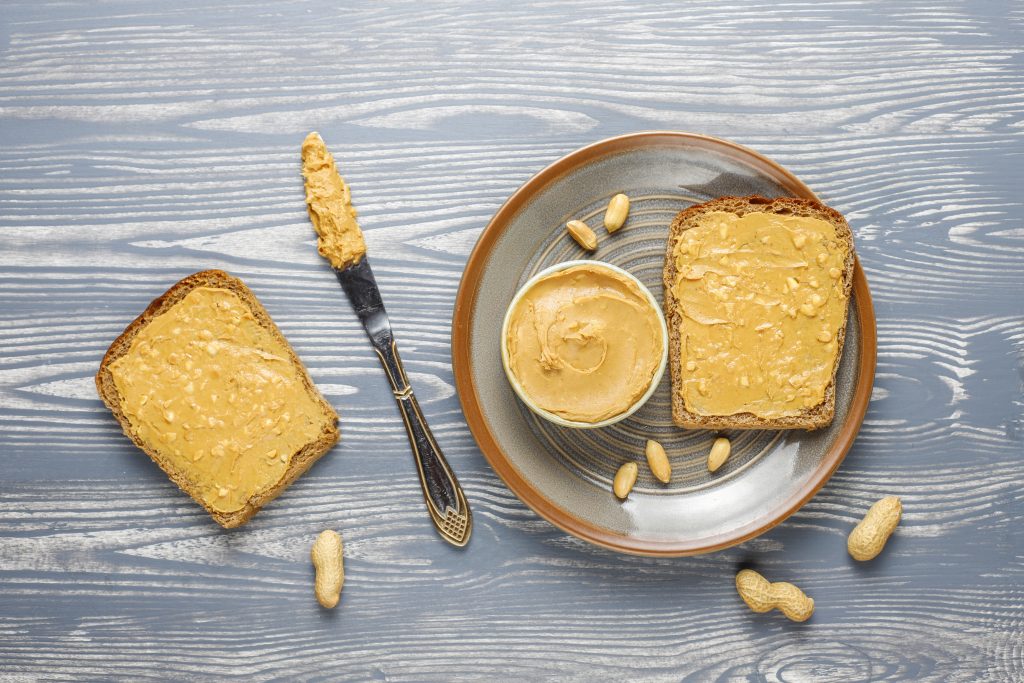 Spreads are a very popular type of food accompaniment and among them, Peanut Butter is among the most popular spreads. Europe and US are high consumers of Peanut Butter and with due reason. Peanut Butter is a superfood and has many health benefits. Apart from that, Peanut Butter is one of the most desired spreads in the European market due to its low cost as well.
Why is Peanut Butter loved so much?
Panicle Worldwide exports Peanut butter to all parts of the world. Like any other exporter, the European market is one of the most important food markets for Panicle Worldwide as well. Both European and American markets choose Natural Peanut Butter as it is a healthy alternative to dairy butter, which is high in cholesterol and promotes obesity. Other than promoting a healthy weight it also maintains blood sugar levels and prevents the onset of deadly diseases. Peanut butter is also a treasure house of vitamins, minerals, and bioactive compounds. With zero Cholesterol & Trans-fat, this is one of the best foods that can be had by adults and children alike. This same Best Peanut Butter is available in India as GET Peanut Butter.
Get Peanut Butter is the best!
Get Peanut Butter by Panicle Worldwide is as organic as Peanut butter can get. Made with almost 95% of Peanuts, our Peanut butter manufacturing process is highly sustainable and eco-friendly. The largest manufacturer and consumer of peanut butter are the USA with consumption of almost 860,000 MT per year, followed by the Netherlands, UK, Nigeria, South Africa, Japan, and the list goes on. The top 5 exporters of peanut butter in the world are the USA, China, Germany, Netherlands, Argentina, and India.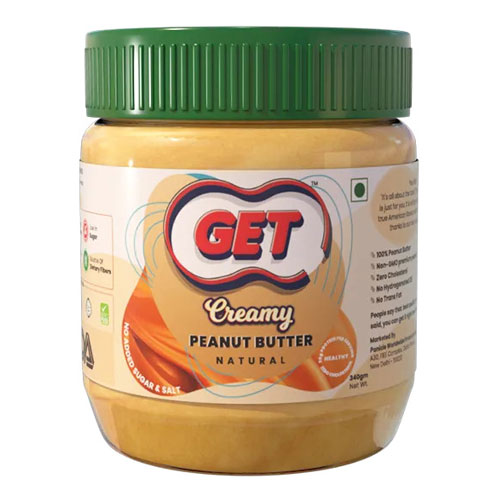 Where does India stand?
Despite all this, India does not consume much Peanut butter. However, In India, the mainstream growing segment is the young professional segment. An emerging population in India is changing their lifestyle around healthy eating. Due to this, the consumption of Peanut Butter is gradually increasing. The potential of peanut butter consumption in India is very high and it will increase as the benefits of the product reaches every consumer living in the rural or urban region. Panicle Worldwide is committed to bringing the best Peanut butter to the Indian markets so that our population also reaps the benefits.